With the 2022 Minor League Baseball season having just begun, it's a perfect opportunity to take stock of the Houston Astros farm system team by team and evaluate who we should be watching, along with who may possibly receive a promotion during the season.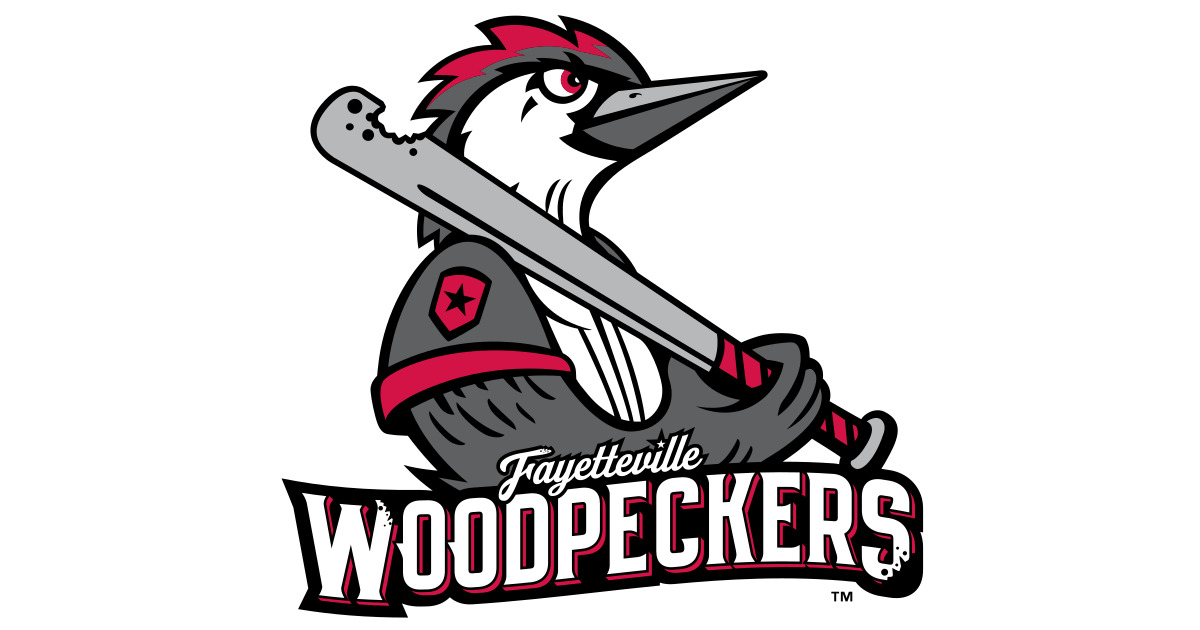 Fayetteville Woodpeckers – Single-A (Carolina League)
2021 Record: 55-65
Player to Watch:
RHP Alex Santos, Age 20 – Santos was #6 on our Astros Top 50 Prospects for 2022 in January. He will look to pick up where he left off in 2021 and pitch a full season's worth of innings after throwing 41 last season. Keep an eye on his walk rates and his overall strike efficiency for an idea of his command/control. If he is to mature as a starting pitcher, he has to start with dominating hitters early in the count and putting them away with ease. The better he executes each pitch, the more innings he'll be able to rack up.
Alex Santos (@alexxmansantos), the #Astros top selection from the 2020 raft, had a strong first full season! #ForTheH pic.twitter.com/z5p8VODkKK

— Astros Future (@AstrosFuture) October 26, 2021
Possible Promotion:
OF Rainier Rivas, Age 20 – Unlike Santos, Rivas is an "old" 20-year-old prospect. He's bounced between the Astros and Angels organizations since he was 17 and hasn't risen above Rookie ball. After last year's .298/.361/.455 season, it only makes sense that the Astros assign him to full season Single-A and finally get the ball rolling on Rivas' development. Not much fantasy potential currently as he profiles as 5th OF with contact-only bat-to-ball skills.

Asheville Tourists – High-A (South Atlantic League)
2021 Record: 54-62
Player to Watch:
C Yainer Diaz, Age 23 – Brought over from Cleveland in the Myles Straw deal last year, Diaz put up very solid numbers at the plate, launching 11 HR and batting .396/.438/.781 in Asheville. It will be worth watching how Diaz does in a full year in the Houston organization. He is slightly above the expected age for the level although per Baseball Reference, his splits against older pitchers were just as favorable including in the power department. 95% of catching prospects end up underwhelming but Diaz does the two main things I like to see from a backstop: hit for power & get on base. While I highly doubt there's an MJ Melendez-esque 2022 around the corner, Diaz is a good name to know in deep dynasty and two catcher leagues.
Yainer Diaz (@yainerdiaz4) with a 3 run double for @WoodpeckersNC #Astros pic.twitter.com/5IR8fCCmiO

— Astros Future (@AstrosFuture) August 3, 2021
Possible Promotion:
2B Yohander Martinez, Age 20 – Martinez didn't show much by way of power with only 1 HR and 1 double in 165 AB last year, BUT he did put up a 16.4% walk rate with a 78.5% contact rate. If he's able to decrease his GB rate (62%) while keeping his strikeouts well in hand (32 Ks), he could find even more productive results.
Corpus Christi Hooks – Double-A (Texas League)
2021 Record: 54-65
Player to Watch:
3B Enmanuel Valdez, Age 23 – Valdez is a 2015 international signee from the Dominican Republic who mostly toiled in obscurity in the lower minors. However, he may have been one of the many minor leaguers to unlock something in the pandemic year of 2020 unbeknownst to the public. His combined 2021 between High-A and Double-A produced 25 HR, and once promoted to Corpus Christi, he posted his second-highest walk rate (13.3%) in 98 plate appearances. As a left-handed batter, Valdez taps into pull-side power but seems to be able to use enough of the field to keep defenses honest. The ceiling is likely as a platoon bat but if he continues to hit for power, Valdez will bring some fantasy value in counting stats.
Enmanuel Valdez (@Leurivaldez) hit 2 HR last night for the Hooks. He leads the #Astros system with 26 HR, 88 RBI this season. pic.twitter.com/0wbKB6LKbI

— Astros Future (@AstrosFuture) September 15, 2021
Possible Promotion:
SS Shay Whitcomb, Age 23 – Whitcomb has also shown power in the lower minors, hitting 16 HR and 22 doubles while at Asheville last year. His main issue? Strikeouts. Whitcomb posted a 31% K rate and his swing, while it generates loft well, seems to be a bit grooved to reach pitches low in the zone. At 6'3, he's shown the footwork and arm to remain on the left side of the infield at either SS or 3B. If Whitcomb can improve his approach and swing, he is a stealth prospect to add going into the 2023 season.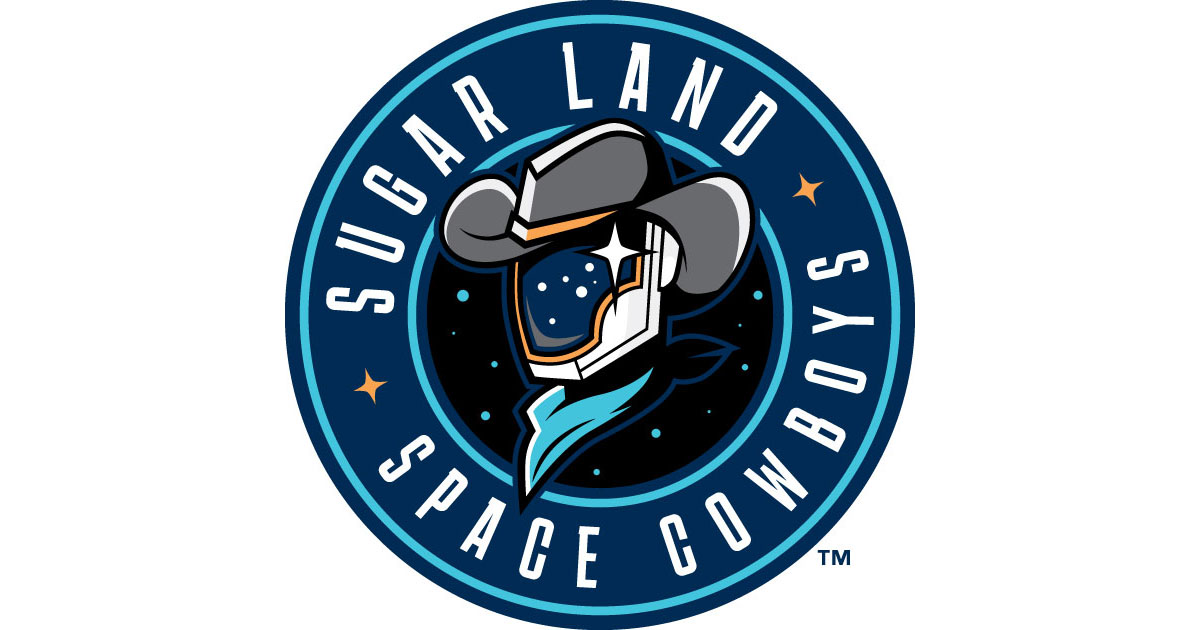 Sugar Land Space Cowboys – Triple-A (Pacific Coast League)
2021 Record: 75-55
Player to Watch:
CF/SS Pedro Leon, Age 24 – Now is the time for the $4 million man from Cuba. Leon finds himself in an unenviable situation as he seems to have been usurped at both positions he was being groomed to fill. Even after dealing Straw, both Jake Meyers & Jose Siri proved capable enough in the second half of 2021 to man CF for Houston while Jeremy Peña has used the shortened Spring Training to show he's ready to take over for the departed Carlos Correa. If Leon hopes to make an impact on this team, he'll need to get off to a hot start with the team formerly known as the Skeeters, and force the Astros to find a spot for him. Otherwise, that $4 million will be a misplaced investment.
Possible Promotion:
3B Joe Perez, Age 24 – Perez is easily capable of posting HR totals in the mid-teens, but the question will be whether there is more potential into which he can access. As he rose through three levels last season, his batted ball data begin to more evenly distribute between LD/GB/FB, and his pull and opposite field percentages were nearly the same. His approach will likely never result in more than an average walk rate so his OBP is likely to be less than optimal. However, if he can reduce his strikeouts even by a few percentage points, he could bring value in BA leagues while finding more pitches to make hard contact from gap to gap.